Click on Acima and Payvantage for Financing.
Mobile Case Price Staring at $6.99
PopSockets Phone Holders Price Starting at $2.99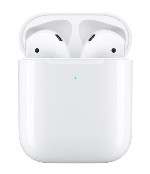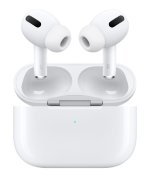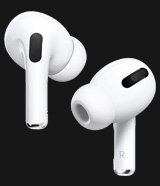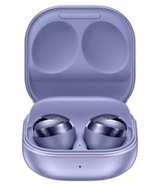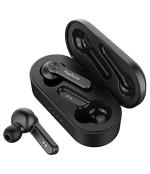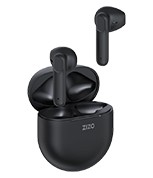 Wireless Chargers Price Starting at $12.99
We have Branded and Non-Branded wireless chargers for phones, smartwatches, and both.
Lenovo IdeaPad 1 14.0" Pentium.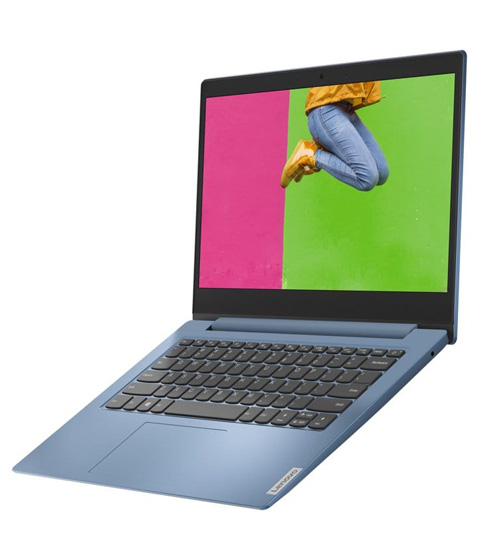 Gator lightning to 3.5mm audio jack.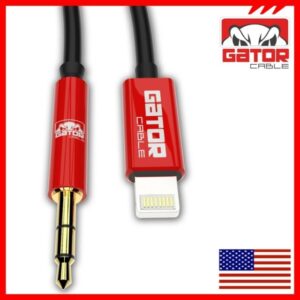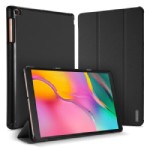 Tempered Glass (Phone And Tablet)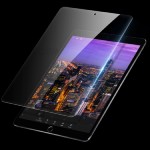 Charging Cable (Apple And Android)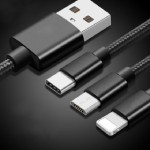 Tablets (Apple And Android)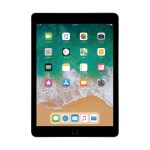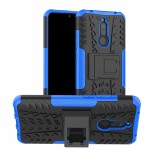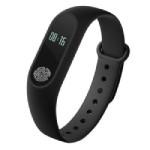 We Also Repair Cell Phones, Computers And Video Games.